STUDIO MAJOLINO
Employment law and human resources services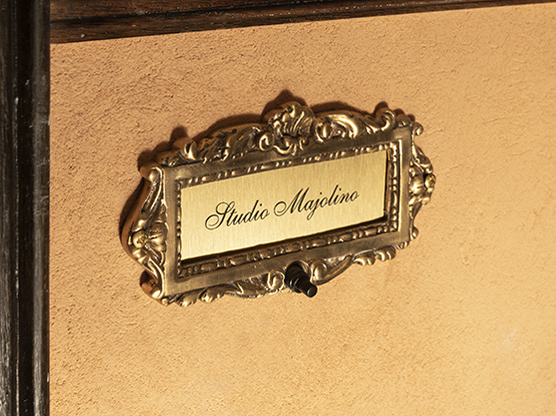 Studio Majolino was established in 2003 and since then has become a truly excellent source of employment law services.
We offer our services to companies and to partnerships between companies and non-profit organisations. We also provide technical support for legal firms and accountants when they need to complete their in-house skills in particular operations, for which our specialisation is required.
Our core business involves managing payrolls, performing the bureaucratic procedures regarding the workforce and employment law consultancy. Studio Majolino has been at the top of its category for a long time now, in terms of competence, efficiency and professionalism. Every year we provide our clients' employees with around 100,000 payslips that they access on their smartphones, in emails and on the specific web portal. During the year we carry out recurrent staff administration procedures for our clients so they do not have to worry about this aspect at all. Every year Studio Majolino manages delicate employment law consultancy operations that affect the destinies of the companies themselves and of their workforce. The organisations we are most frequently in contact with are trade unions for individual or collective agreements, the prefectures for social conflicts and the institutions that are responsible for supervising inspections. These are the contexts in which we are able to express our maximum potential.
Our clients' increasing request for support over the years has led us to extend Studio Majolino's skills to cover the following areas too:
i) occupational health and safety and protection of personal information
ii) recruitment and selection of the employees
iii) management and development of the workforce
For us, the quality of our services is far more important than having a large portfolio. Our offers are always made to measure, even when we collaborate with groups of companies and partnerships.