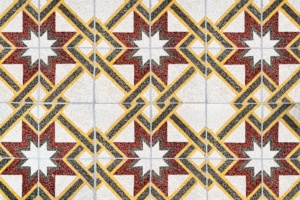 The employment law consultancy and human resources team supports the top management and the human resources department in their most complex and strategic employment operations.
During the company acquisition phase we carry out the due diligence regarding the workforce for our clients. The support we offer also aims to manage the work involved in a merger, de-merger, in the incorporation, transfer or rental of companies or of their separate branches. As far as employment law is concerned, the management of a company crisis can involve surprises, for better or for worse, which is why it is essential to rely on people who have already proved themselves successful in this field. From a legal and social point of view, social safety nets and collective redundancies are extremely delicate operations, as are the operations needed to rebuild a company.
Lastly, the employment law consultancy and human resources team's job is to assist clients during inspections and if necessary, in the event of an appeal against the reports resulting from the inspections.